City of Threads is a new 12-part immersive podcast series by PECo Theatre, launching 25th March 2021.
City of Threads invites you on a journey into the city of Bristol as experienced through the perspectives of its visually impaired citizens, a place of sensory delights, navigational intricacies, challenges, dangers and shared discoveries.
Each episode of the series will take you on journeys into the city, in the company of the V.I. travellers who took them, and immerse you in stories of love, loss, activism, community, resilience and friendship.
The podcast will challenge assumptions, reveal new understandings and ultimately ask us to reimagine how our cities are working for us all.
The use of immersive sound design transports you into the heart of the journey, enriching and transforming the listener's own perceptions of the city through felt experience.
Project process:
Created by a team of visually impaired and sighted artists, co-creatives and wider participants, the City of Threads podcast has been developed through a unique collaboration whereby a core devising group of V.I. and sighted co-creatives have been working with V.I. and sighted podcast and sound design professionals, developing and honing narrative, storytelling, sound design and broadcast skills, to enable a rich creative process to take place where participants and professionals shape and make these podcasts together.
Working together in this way has created a unique opportunity to learn from each other and review how we all make work. From sound designer to producer, graphic designer to marketing, we are all rethinking our usual practices when making work and experimenting with new tools and innovative approaches to create a process and a product that is accessible and inclusive for everyone.
For more information on the City of Threads podcast, episode information and transcripts go to: www.partexchangeco.org.uk
Supported By: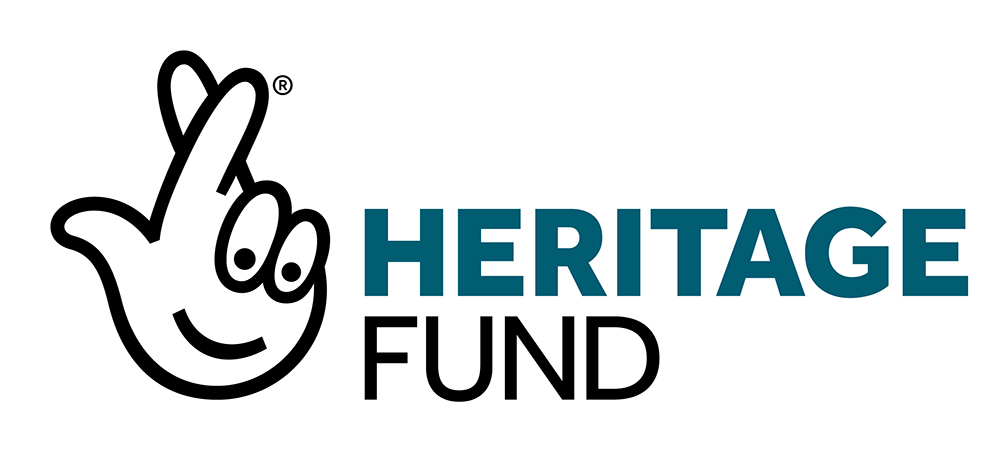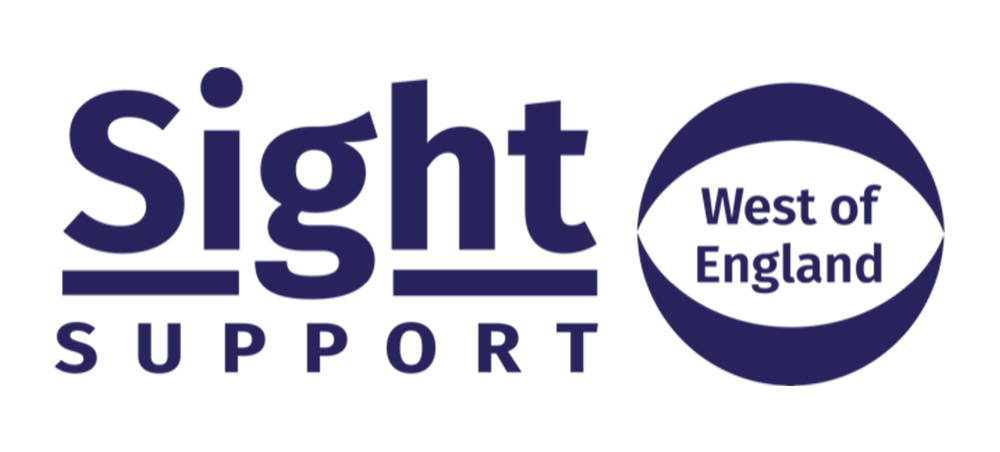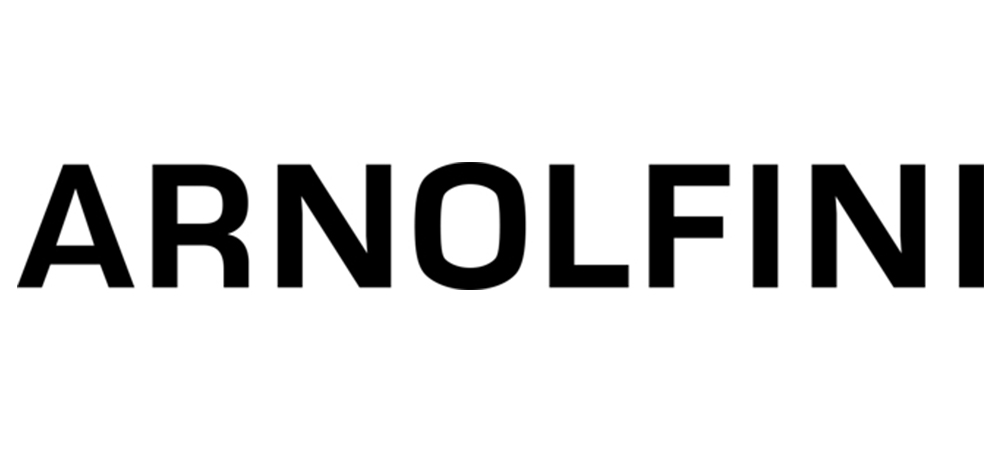 .